In 2006 the company of Filippo, Corrado and Diego F.lli Ruffo Srl was born, they decided to continue on the sector of food transport thanks to the passion and the love for this work handed down by their father Giuseppe who had always worked with devotion, maturing an experience of fourty years.
It was the 1972 when the father Giuseppe and the brother Giorgio started to route the Italian and Euroean routes with only three vehicles, initially, up to reach thirty-two. The company continued to evolve and get modern untill 2000, when they decided to congregate with other two companies in the sector.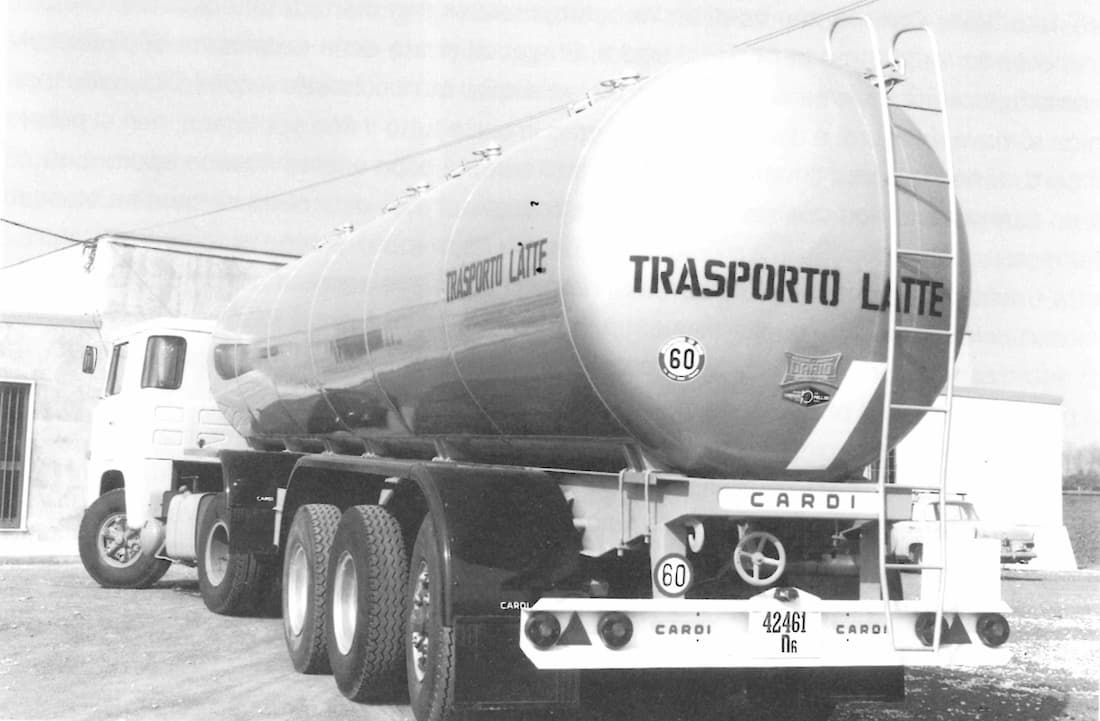 In 2006 acquiring a company operating in the liquid transport sector, F.lli Ruffo starts with a fleet of thirteen vehicles. Investments were made immediately for modernizing the fleet with the best technology of those years: the euro 5. They were the first euro 5 vehicles registered throughout Italy.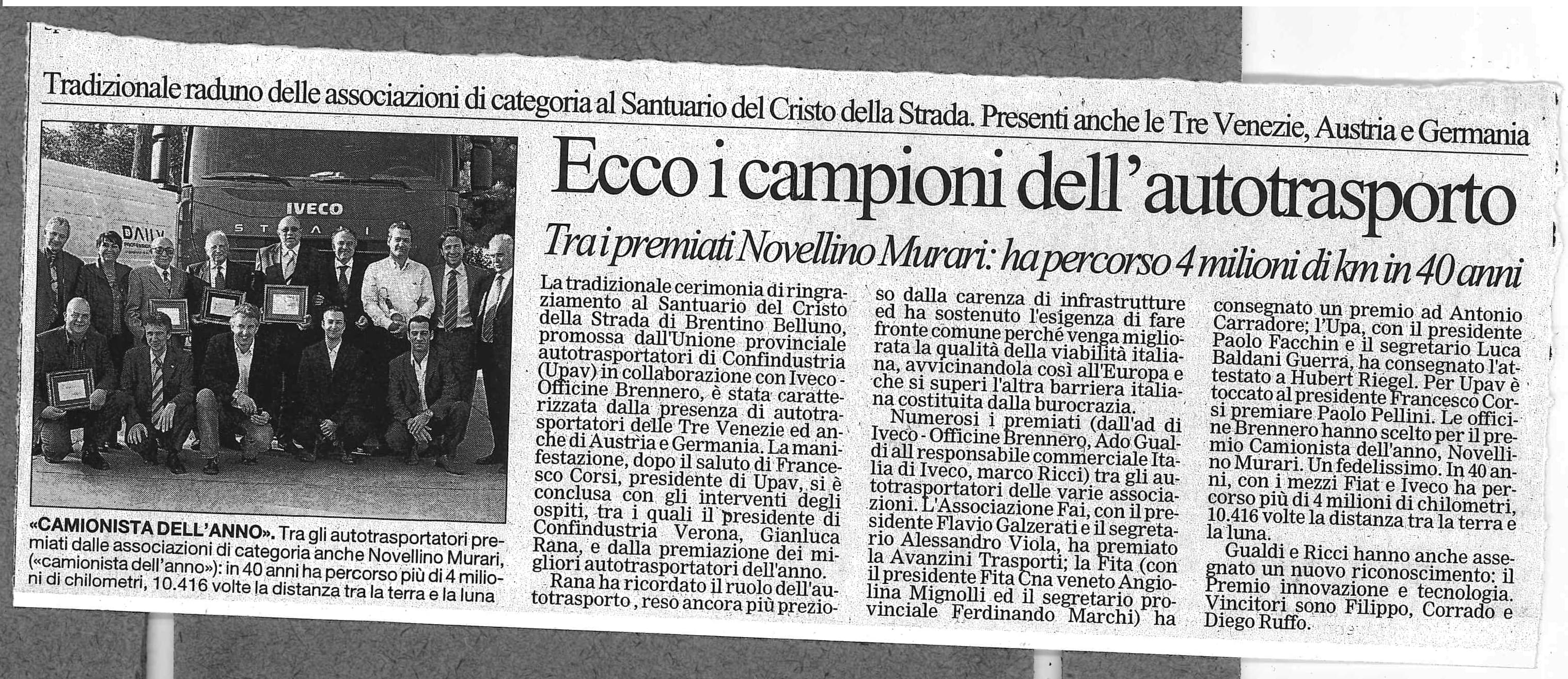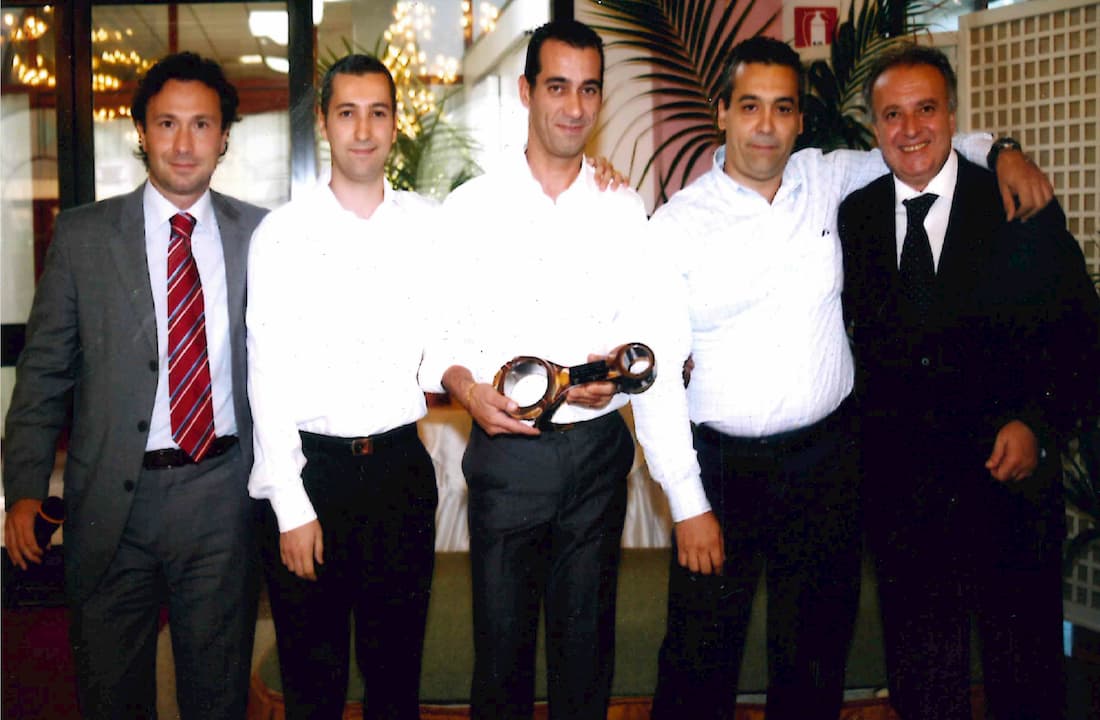 The main site, located in Colognola ai Colli (VR), is located in a strategic position, at the crossroads of the main national and European North-South and East-West traffic routes and has logistic offices, vehicle parking, workshop and a plant for cleaning tanks.
The strength of the company is not only represented by experience and passion but it can also be identified with the availability of cutting-edge vehicles and equipment, and above all by an extremely valid and qualified staff. All personnel are trained and monitored according to their operational role, through periodic recourse to refresher and professional training courses, and it has always been considered one of the fundamental aspects of the corporate philosophy, in view of the offer of a superior quality service.
Safety, reliability and punctuality are the basis for the satisfaction of all customers who rely on this company.